aboutus
C & B Carpets & Services Inc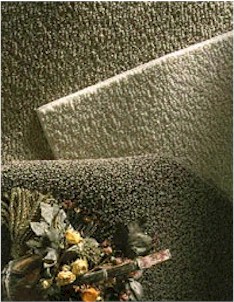 C&B Carpets is an aligned Home Foundations dealer for Shaw Industries, the worlds largest carpet manufacturer. You will see familiar labels such as Philadelphis, Queen, Tuftex, and many more. No private labels, so you will know what you are getting. Whether you are looking for residential, commercial, or multifamily flooring, C&B Carpets offers the entire spectrum of products.
Why Us
Our installation services are supported by a quality assurance program.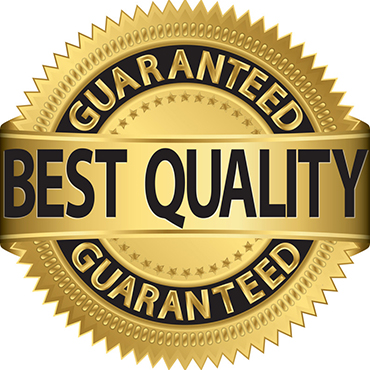 Expert Advice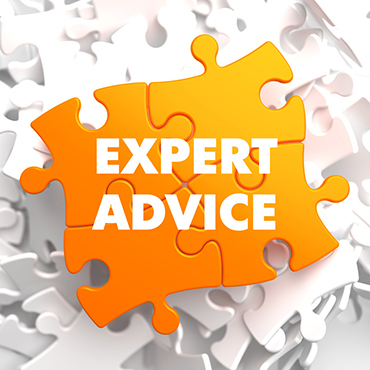 Professional Staff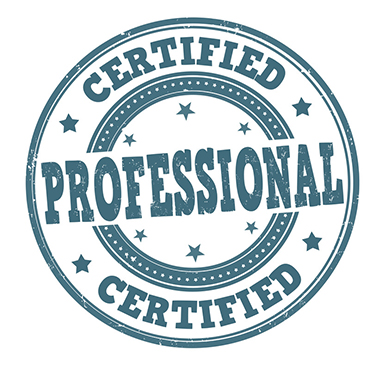 Why Us
Our Company
At C & B Carpets & Services Inc we believe that it should be all about you. Our main goal is to do everything possible to make you satisfied.
Selection
We offer a large selection of products
C & B Carpets & Services Inc carries a complete line of products from the world's leading manufacturers. Click on the links below to find out more about these products.
AMERICAN FLOORING ALLIANCE
Tulsa Apartment Association